Specialists in Healthcare Industry Staffing
PlusCare Staffing Agency in Brockton, MA, contracts with organizations in the healthcare industry to provide full recruitment services for finding qualified healthcare professionals, paraprofessionals, home health aides, and support staff for short-term and long-term positions.
PlusCare Staffing Agency's clients often lack the resources or time to find the best candidates. They also understand that our professional staffing agency is in a prime position to find candidates with the specialized experience that is perfect for each open position.
By proactively recruiting appropriate job candidates for short-term and long-term job openings, PlusCare Staffing Agency frees our healthcare industry clients from time-consuming recruitment responsibilities, allowing them to focus on their core needs.
Our Recruitment Process
Once we are hired by a healthcare industry employer, PlusCare Staffing Agency follows a seven-step process to provide qualified candidates for open positions:
1
We post job openings online.
---
2
We search the client's employee base for qualified job candidates.
---
3
Job seekers conveniently upload their resumes to PlusCare Staffing Agency's website.
---
4
We review applications and resumes and begin the process of matching the experience and skillsets of candidates with appropriate job openings.
---
5
We schedule in-person appointments with select candidates.
---
6
We then contact employers to verify if each candidate's qualifications is the right fit for a position.
---
7
Job seekers can decide if they want to accept a job offer or keep their options open for a future offering.
---
---
---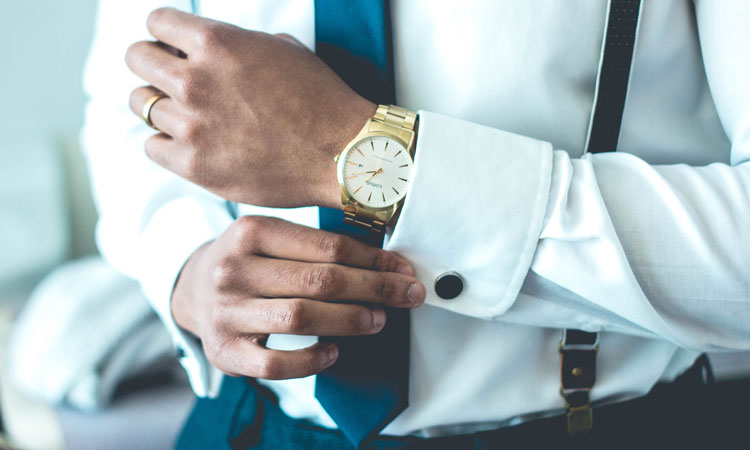 ---
PlusCare Staffing Agency's goal is to help our clients efficiently fill job openings throughout their organization with the best people for the jobs, helping our clients maintain the integrity and reliability of their healthcare services.
If you are a healthcare organization in need of our staffing services or a healthcare professional in search of a rewarding job, contact us today:
1-508-583-1157
---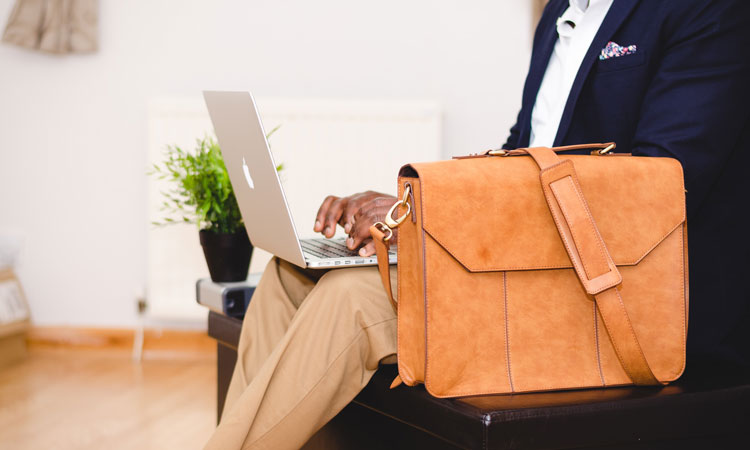 For more information about our services call…
Toll-free (800) 985-5354