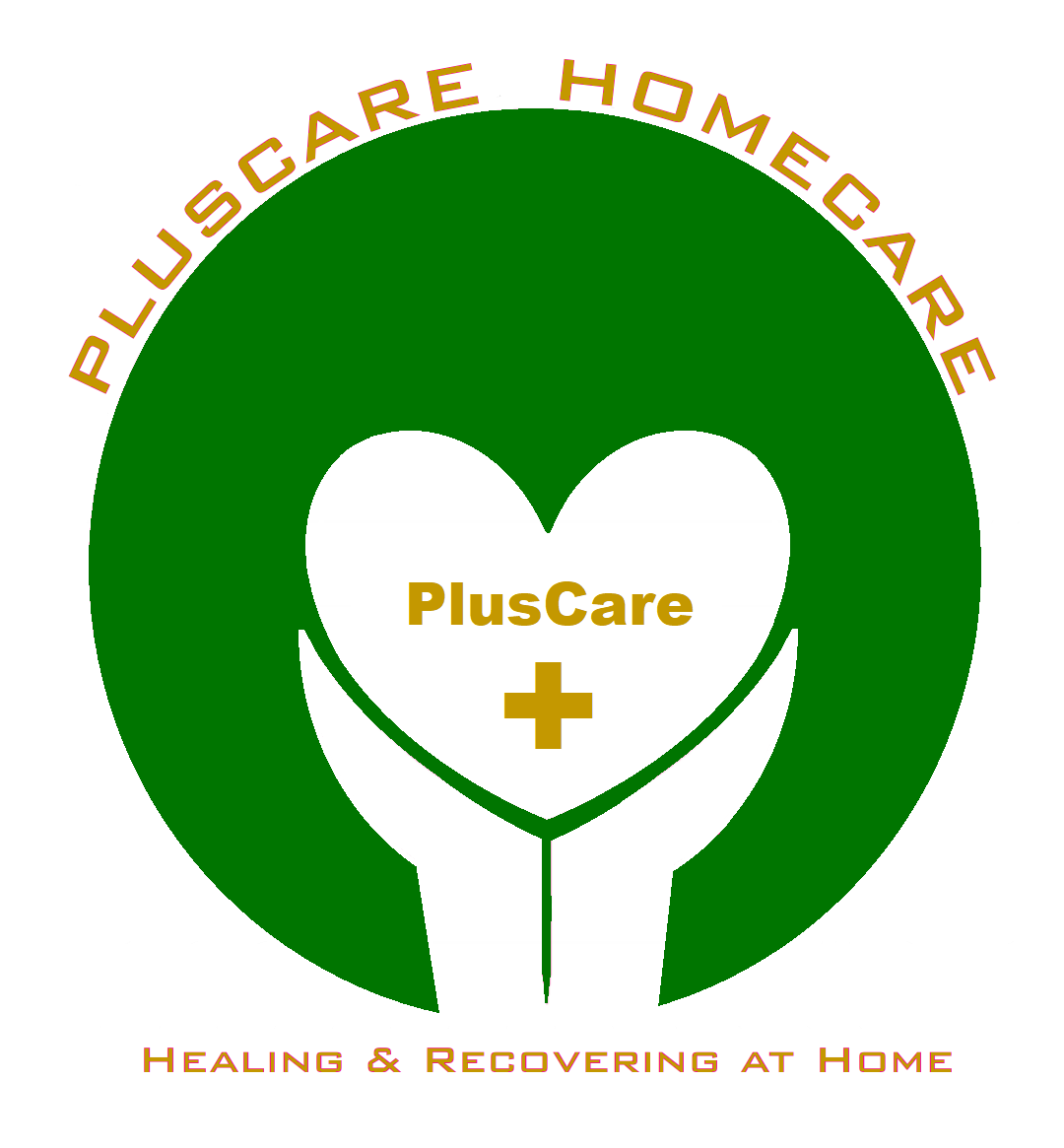 PLUSCARE HOMECARE AGENCY
PRIVATE PAY HOME CARE SERVICES
Healing & Recovering at Home
Home Care Services
PRIVATE PAY HOME CARE SERVICES
Even though your health care needs are changing, we understand how important it is for you to continue living at home amidst the familiar surroundings of family, friends, and community.
Healthier You PlusCare is a home health care agency licensed by the state of Massachusetts. We provide comprehensive services designed to enhance every facet of your recovery…
…from regular check-ups by our registered nurses, to personal care tasks by our homemakers, to in-home medical equipment and supplies, to exercise programs, nutrition counseling, mental health counseling and much more.
Exceptional Customer Service
Devoted to the highest standards of excellence, our team of healthcare professionals coordinates with your doctors and family to prepare for your smooth transition from a medical facility to your home.
"I would definitely recommend home health care services from Healthier You Adult Foster Care to a friend or family member."

If they were in need of these services, I would absolutely recommend Healthier You Adult Foster Care to a friend and family member.

I would definitely recommend your services to a friend or family member.
We develop a customized Home Care Plan of specific services that will help you with your healthcare regimen, day-to-day activities, and personal care needs.
Our home health team consists of experienced professionals and support staff:
Clinical Nurse Director Coordinates the services outlined in your personalized Home Care Plan
Case Manager Coordinates the specific services you'll need and schedules the visits of team members
Registered Nurse (RN) Examines you, checks vital signs, reviews and manages your medications, confirms appointments, and alerts doctor about new health issues
Physical Therapist Guides you through personalized exercises that build strength and stamina
Rehabilitation Therapist Guides you through special exercises that improve your ability to perform certain tasks
Homemaker Assists with personal activities and tasks ranging from bathing and dressing to meal preparation and housework
Community Liaison Connects you with community resources that provide further emotional, financial, and healthcare support
Health Coach Evaluates your nutritional needs and designs a food plan to improve your health and support your recovery
---
---
PlusCare Staffing Agency's goal is to help our clients efficiently fill job openings throughout their organization with the best people for the jobs, helping our clients maintain the integrity and reliability of their healthcare services.
If you are a healthcare organization in need of our staffing services or a healthcare professional in search of a rewarding job, contact us today:
1-508-857-2900
---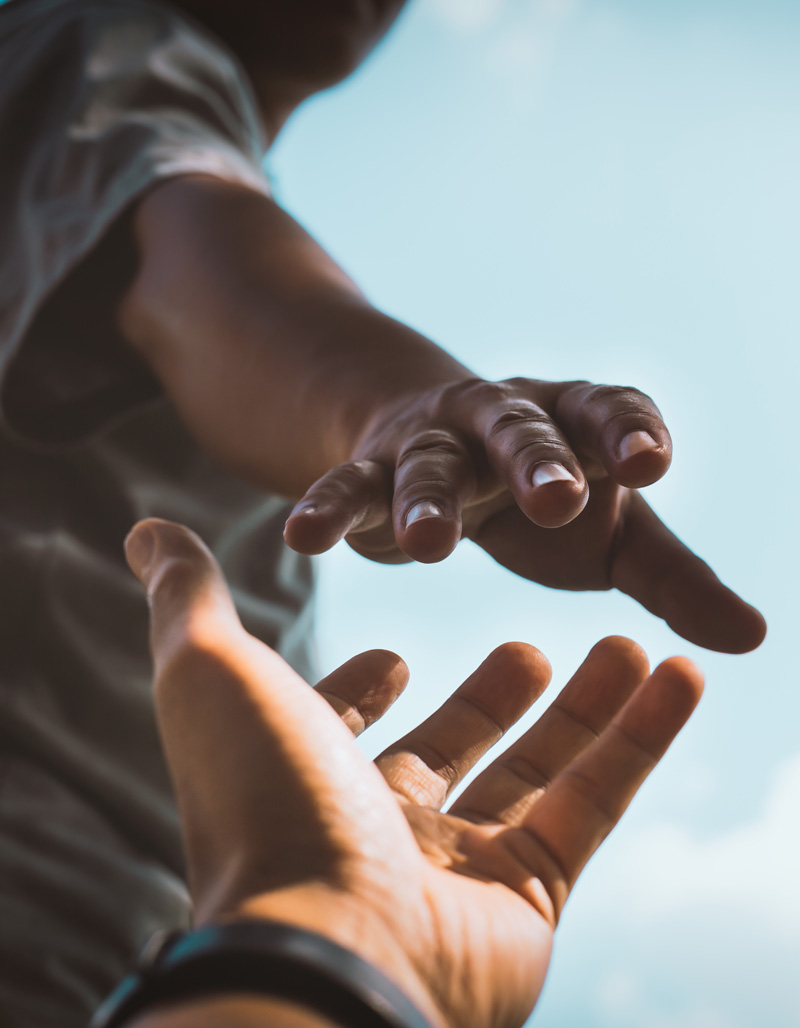 For more information about our services call…
Toll-free (508) 857-2900