PREVENTION, HOLISTIC EDUCATION & SUPPORT PROGRAMS FOR PATIENTS WITH DIABETES, OBESITY & CANCER
Healthier You D.O.C Wellness Programs are our Integrative Nutrition approach to supporting clients diagnosed with Diabetes, Obesity and Cancer. Our wellness counseling team consists of Certified Health Coaches, Registered Nurses and Social Workers.
Together we will customize an integrative nutritional/wellness program for clients who are interested in making lifestyle changes that help prevent, reduce, or eliminate chronic or terminal health conditions.
We provide the following proprietary wellness programs:
Healthier You Diabetes Support Program
Healthier You Obesity Support Program
Healthier You Cancer Treatment Support Program
HY Corporate/Workplace Wellness Programs
Integrative Nutrition Scholarship Referral
Research Supports Impact of Lifestyle Changes
Decades of major research studies continue to prove that simple lifestyle changes have a profound effect on health and wellness. The Department of Chronic Diseases and Health Promotion at the United Nations' World Health Organization (WHO) reports that noncommunicable diseases such as cancer, cardiovascular disease, and diabetes account for the majority all deaths, totaling tens of millions of deaths each year.
These deadly diseases share common risk factors:
Tobacco use
Inappropriate diet (leading to obesity)
Physical inactivity (lack of exercise)
By avoiding and preventing these key risk factors, WHO emphasizes that the majority of deaths due cancer, cardiovascular disease, and diabetes can be prevented.
D.O.C. Wellness Programs for Individuals
Healthier You D.O.C. Wellness Programs utilize the latest research, information, and insights to provide each client with a comprehensive, personalized program of state-of-the-art nutrition and wellness strategies. These strategies are designed to enhance recovery from surgery, illness, and accidents, eliminate major risk factors for chronic and life-threatening diseases, and teach new, healthy habits and lifestyle changes that promote improved health and wellness.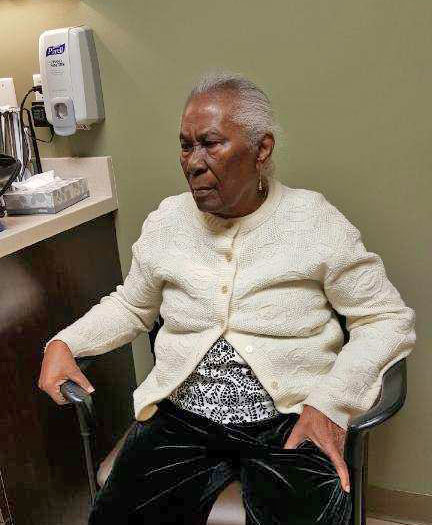 D.O.C. Wellness Program Services
Each component of our comprehensive D.O.C. Wellness Program helps build the foundation for a speedy recovery and continued improvements in health and wellness for patients in the Healthier You Adult Foster Care program of home healthcare services.
Individual Health History
"Healthy Home Environment" Assessment
Social Work Support
Community Benefits Advocacy
Treatment Methods and Education
Personalized One-on-One Integrative Nutrition Coaching
Super Foods for Healing
Food Shopping Tour
Juicing/Blending Class
Cooking Class
Access to Healthier You Resource Library (Videos, Movies, Recipes)
Medical Loan /Financing Support Resources
Referral to Supportive Practitioners
Residential Treatment Retreat Facilities
Enhance Your Recovery & Live a Longer, Healthier Life
With Personalized Wellness Counseling
Contact Us
For a FREE CONSULTATION with a D.O.C. counselor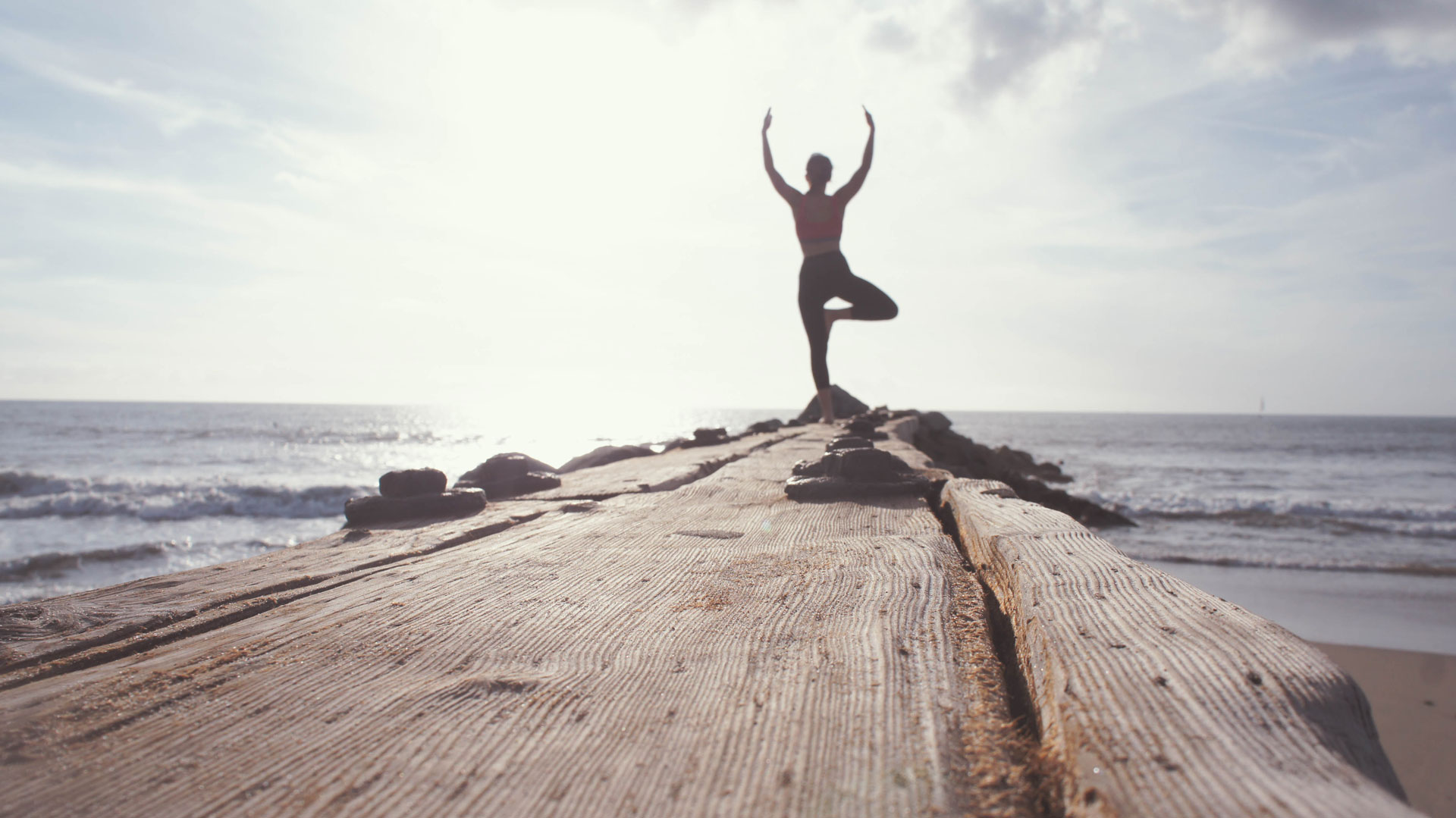 Certified Health Coach Scholarships Available
Interested in becoming a Certified Health Coach? You may qualify for a scholarship from the Institute for Integrative Nutrition. As an Integrative Nutrition graduate, you will receive the most comprehensive training in nutrition, coaching skills, and business development.
Certified Health Coach graduates work in health and wellness settings such as doctor's offices, home healthcare agencies, wellness centers, gyms, spas, yoga studios, schools, private practices, and natural food stores. They also go on to write books, create products, open restaurants, teach, and start their own businesses.
Learn more about Integrative Nutrition's unique Certified Health Coach training program
Interested in receiving a scholarship or tuition discount? email your full name and contact number to Info@HealthierYouWellnessPartners.com