PROMOTING EMPLOYEE HEALTH THROUGH WELLNESS PROGRAMS IN THE WORKPLACE
Healthier You D.O.C. Corporate Wellness Programs are designed to improve employee wellness and productivity by promoting healthy lifestyle changes through wellness programs in the workplace.
Our programs are designed to help employees prevent or reduce the serious lifestyle risks associated with chronic health conditions such as Diabetes, Obesity, Cancer (D.O.C.), Hypertension, and other life-threatening conditions.
We can customize programs for individuals, corporations, or agencies. Work site training programs combining professional development with personal development deliver a better return on your human resource investment.
Corporate wellness programs deliver major, measurable benefits to organizations:
Improves employee health and wellness, resulting in happier, more satisfying lives
Reduces absenteeism
Reduces turnover
Increases productivity
Increases employee satisfaction
Enhances workplace satisfaction
Lowers worker's compensation costs
Lowers insurance premiums
Contains health care costs
Improves recruitment and retention of high-achieving employees
Benefits for Employees
Corporate wellness programs educate employees about new habits and lifestyle changes that enhance health and wellness such as healthy foods and lifestyle choices, exercise, and stress reduction methods. Employees derive life-changing benefits such as:
Improved health
Reduced health risk factors
Improved nutrition and healthier eating habits
Increased energy and vitality
Reduced stress and anxiety
Improved morale, job performance, and job satisfaction
Fewer sick days
Savings on long-term health costs
By avoiding and preventing these key risk factors, WHO emphasizes that the majority of deaths due cancer, cardiovascular disease, and diabetes can be prevented.
Employee Incentives
Healthier You Corporate Wellness Programs teams up with employers to offer motivational incentives to participate in our wellness programs such as cash rewards, gym memberships, and other health and wellness-related incentives.
---
Healthier You Corporate Wellness Program Formats
Healthier You Corporate Wellness Programs provide a variety of corporate wellness services and events which can be custom-tailored to meet your organization's health initiatives:
Corporate Wellness Workshops
Corporate/Workplace Wellness Audit
Wellness Launch
Group and Individual Health Coaching
Two 1-hour group seminars and classes per month covering a variety of health-related topics
E-mail support between sessions
Workplace Wellness program planning and development for employee or client population\with teleconference follow up
Affiliate monthly newsletter
Cooking for Health Class
Healthy Shopping Neighborhood and Supermarket visits
Health & Wellness film/documentary reviews
Books, CDs, handouts and other materials
Food samples and self-care products
Access to a lending library of health and wellness books
Health Fairs
Wellness Weeks
Team Challenges
Stress Down Day
Portable Treatment Facilities
Portable Preventative Health Screenings
Spa Therapies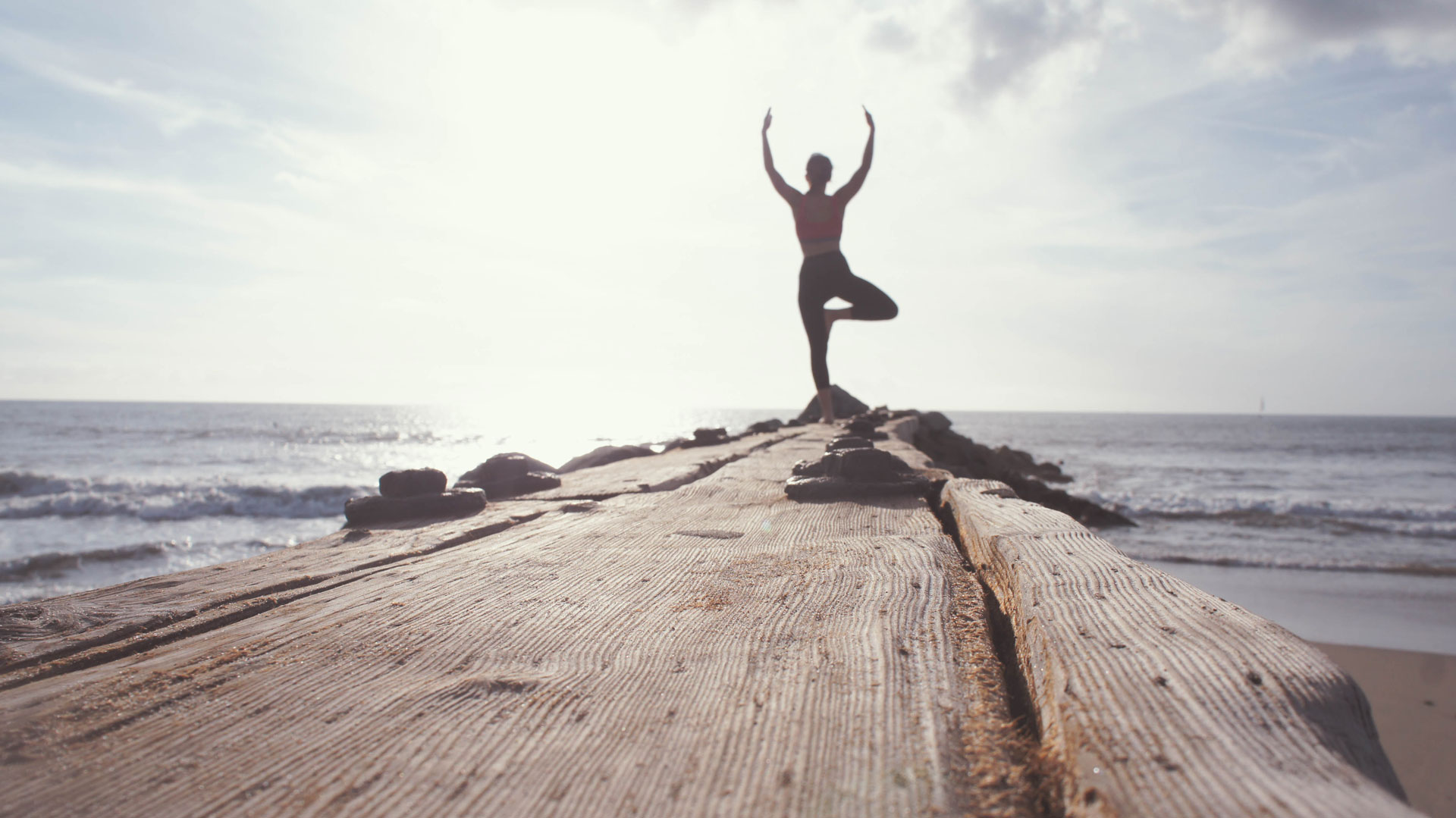 Certified Health Coach Scholarships Available
Interested in becoming a Certified Health Coach? You may qualify for a scholarship from the Institute for Integrative Nutrition. As an Integrative Nutrition graduate, you will receive the most comprehensive training in nutrition, coaching skills, and business development.
Certified Health Coach graduates work in health and wellness settings such as doctor's offices, home healthcare agencies, wellness centers, gyms, spas, yoga studios, schools, private practices, and natural food stores. They also go on to write books, create products, open restaurants, teach, and start their own businesses.
Learn more about Integrative Nutrition's unique Certified Health Coach training program
Interested in receiving a scholarship or tuition discount? email your full name and contact number to Info@HealthierYouWellnessPartners.com